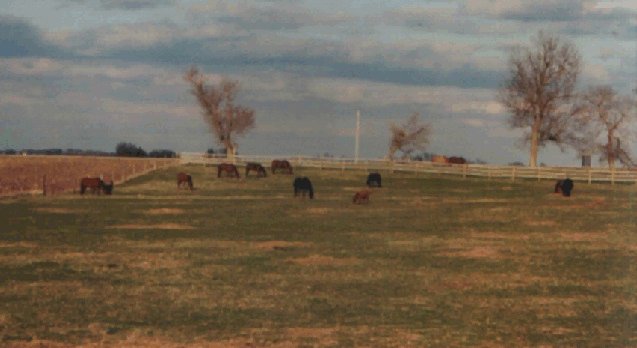 BuckSnort Morgans is owned and operated by Don and Rose Prohaska. We are located in SE Minnesota. The cold winters and cool summers result in strong and healthy people and animal.Our part of Minnesota is flat. It is excellant farmland, but the trail riding is better if we trailer our horses a couple of hours.
There are two of us here at BuckSnortMorgans.
Don Prohaska is our Morgan expert. He is the one to talk to about our horse's bloodlines (or your horses, for that matter - he likes to talk!), their history, their performance, and all manner of horse things.
Don is also our Barn Manager, our Sales Manager, and our trainer. (Yes - he is a jack-of-all-trades!
)

Rose (Sundermeyer) Prohaska is our office manager. She does the administrative work - keeping the financial books, generating web pages, and responding to correspondance. She is the one to talk to if you have any comments or concerns about our advertising, or our web page.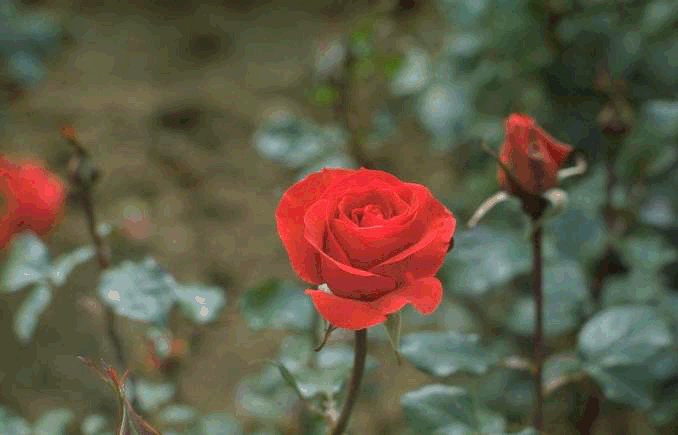 (She's kind of shy - so you won't see a picture of her here.)
Don and Rose were married on December 31st, 1998. We invite you to share their vows, and experience a meaningful moment with them.
The crowning achievement of Don's life, is his adult son Max: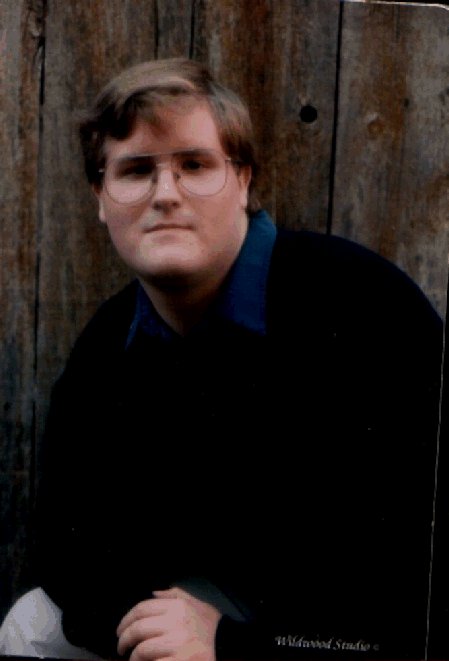 Rose has no children of her own, so the dogs do their best!
BlueBerry (Blue for short) is half blue heeler and half red heeler. A born cattle dog. Lots of herding instinct. The poor thing just can't comprehend why horses won't herd like cattle do. She has gotten very good at dodging . She is an incredible help in desensitizing our horses to dogs.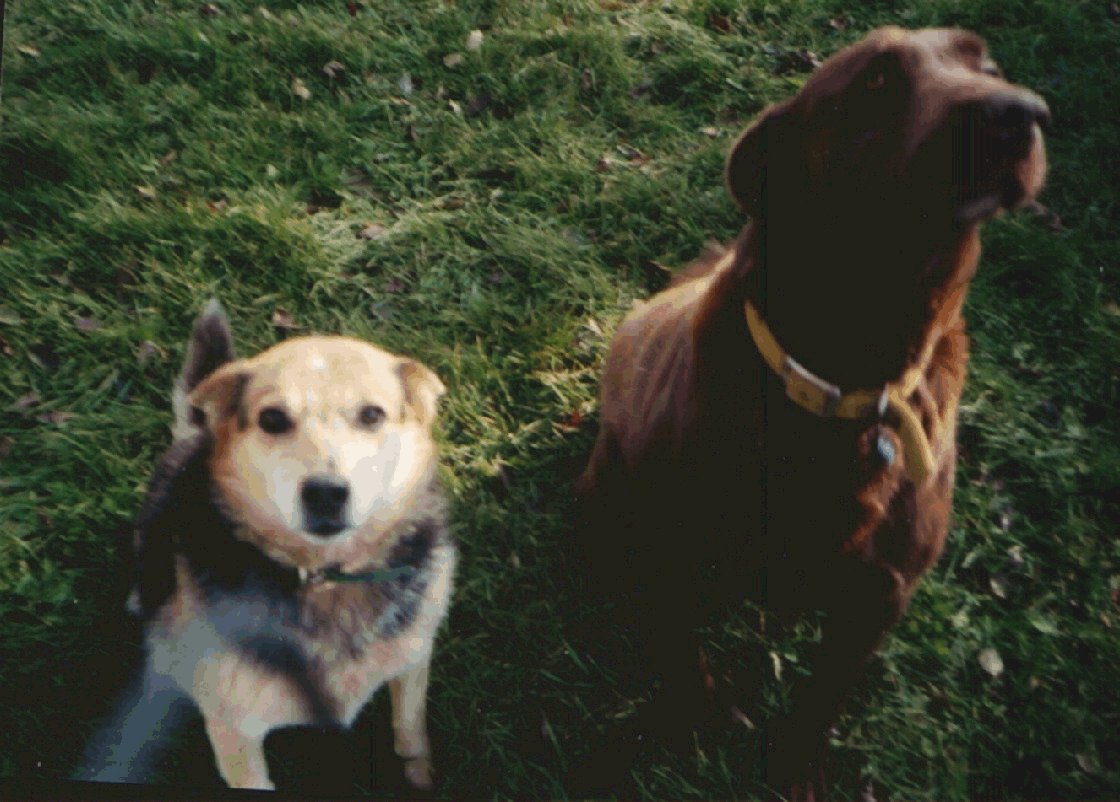 Zeke is a brown lab. He is a new arrival. Never saw a horse before coming here at age 3. One of these days I will have to sit him down and explain that if you are going to try and herd a horse, you do it from BEHIND, not from underneath!
Thanks for stopping by! If you have any comments to make about any information on any of our web pages, or just want to chit chat about horses, or life in general please feel free to email us.
Thank-you!
Rose & Don Prohaska